How to read numbers ?
NumberReading.com converts numbers into words and it converts even very large numbers into their form with in terms of having the ability to conver big numbers into words form.And hopefully you have got some need for numbers in words format, and may use this search box assist solve your problem.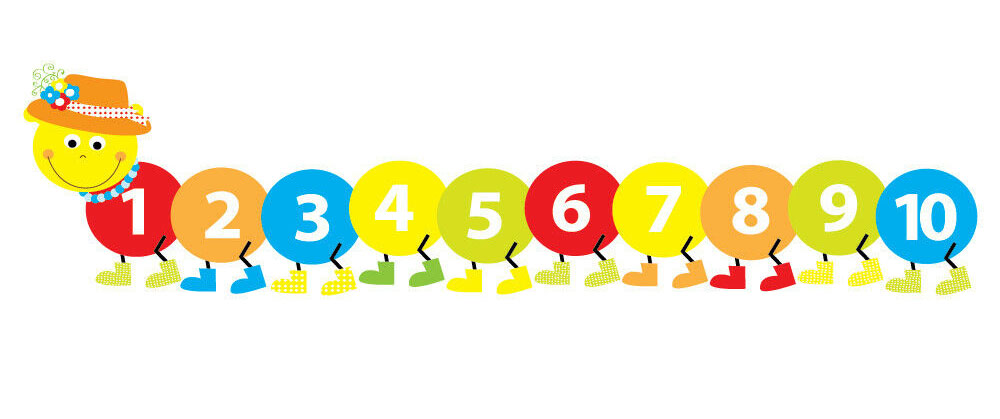 Number
Separation between hundreds and tens
Hundreds and tens are usually separated by 'and' (in American English 'and' is not necessary).
110 - one hundred and ten
1,460 - one thousand, four hundred and sixty
3,002 - three thousand and two
Hundreds
Use 100 always with 'a' or 'one'.
100 - a hundred / one hundred
'a' can only stand at the beginning of a number.
100 - a hundred / one hundred
2,100 - two thousand, one hundred
Thousands and Millions
Use 1,000 and 1,000,000 always with 'a' or 'one'.
1,000 - a thousand / one thousand
201,000 - two hundred and one thousand
Use commas as a separator.
Special Names For Numbers
---
Are you curious what other languages read/spell/say for NUMBERS ?
We listed more than 100 language number readings. Here is the list : NUMBER READING IN ALL LANGUAGES
---
How to read date ?
How to read today ? Do you know the day-month and year reading ? For example in written American English, the month of the date comes before the day and year.
Read a new date !
Sample dates: 01-04-2020 | 15-01-2019 | 25-09-2020